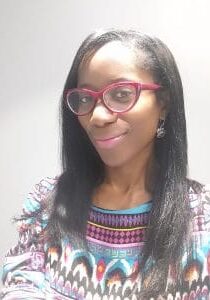 In a nutshell
My name is Shelly. I am a mother and a grandmother who has an appreciation for nature, design and creativity in any form. I am drawn to good food, honest people with ambition, a spark in their eye and a good sense of humour. My glass is always half full. Family and loved ones come first!
My passions
I have a passion for cooking and sampling various types of foods

I enjoy hunting for bargains and picking out something just that -little bit different

I love to research and try out new gadgets

I also love to travel and exploring cities, cultures and sights in the UK and around the world

Join me as I review and share my first impressions on products, services, gadgets. Check out my best buys. Read my reviews.  Take a look in Shelly's Closet. I will also share and review my travels and adventures.
" Life is short.  If there was ever a moment to follow your passion and do something that matters to you, that moment is now"